TOTAL TREASURY VALUE
0
NEXT UPDATE AUGUST 7 2023
Live Hash Rate
305 MACHINES
TOTAL BTC MINED
Daily BTC Mined
TREASURY OVER TIME
0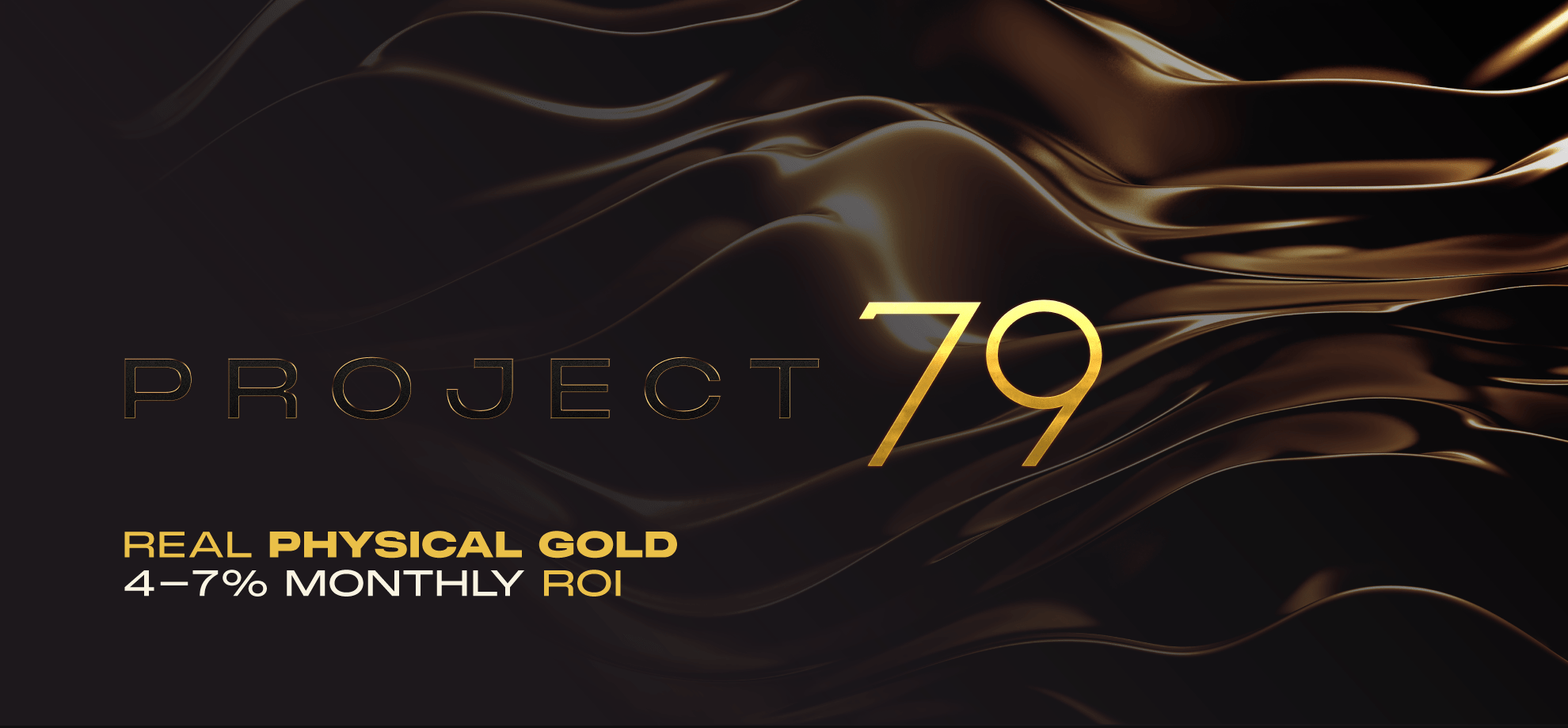 Launchpad
PROJECT 79
Project 79 has secured contracts within an existing supply chain to purchase physical gold bullion and sell directly to a dubai refinery at lbma market rates.
---
TIME TILL END
---
FOR MORE INFO VISIT THE PROJECT SITE
More info
LATEST NEWS / UPDATES
---
Drew Wolfer AMA!
We have Drew Wolfer from Wolfer Finance and Presend coming onto our Discord at 13 September 2022 07:00 for an AMA and to talk about Presend!
Get your questions ready!
Project 79 Closing Soon!
Less than four hours left of Project 79's first sacrifice period and we've got a total of $2,333,213! This is actually mind-blowing for the entire team, over 11x the original projection!
Hydro Whales treasury will be showered with gold very soon!
P.S. big things in the work behind the scenes in the FinTech space... Juicy things coming.
Scammers Alert!
Please be wary with DMs and friend requests.
There is an account pretending to be me and they are sending friend requests.
The team will NEVER DM you - if we need to speak to you privately, then we'll ask you to create a ticket.
They have the same ID number as me, but they have multiple spaces in their actual name.